Getting To Know Your Pump
Animated in After Effects, this video used characters to demo how insulin pump therapy works, using a Medtronic MiniMed 670G pump and infusion set. The goal of our team is to educate with patients, and not at them.
Product Matrix
This matrix helps allow in-house Medtronic Diabetes employees know which products work with which. This includes which system (pump or without a pump), FDA-approved labeling, reservoir, infusion sets, transmitter, sensor, meters, glucose strips, app or softwares.
Infusion Set Matrix
Made in unison with the Product Matrix, this chart dives into the Medtronic infusion sets. Columns include infusion set, description, cannula & tubing length, serters, and reservoirs.
iPro2 Professional CGM: Getting Started
Voiced and animated by myself, iPro2 is a professional CGM system, worn by patients for 6 days to monitor their blood glucose levels and lifestyle.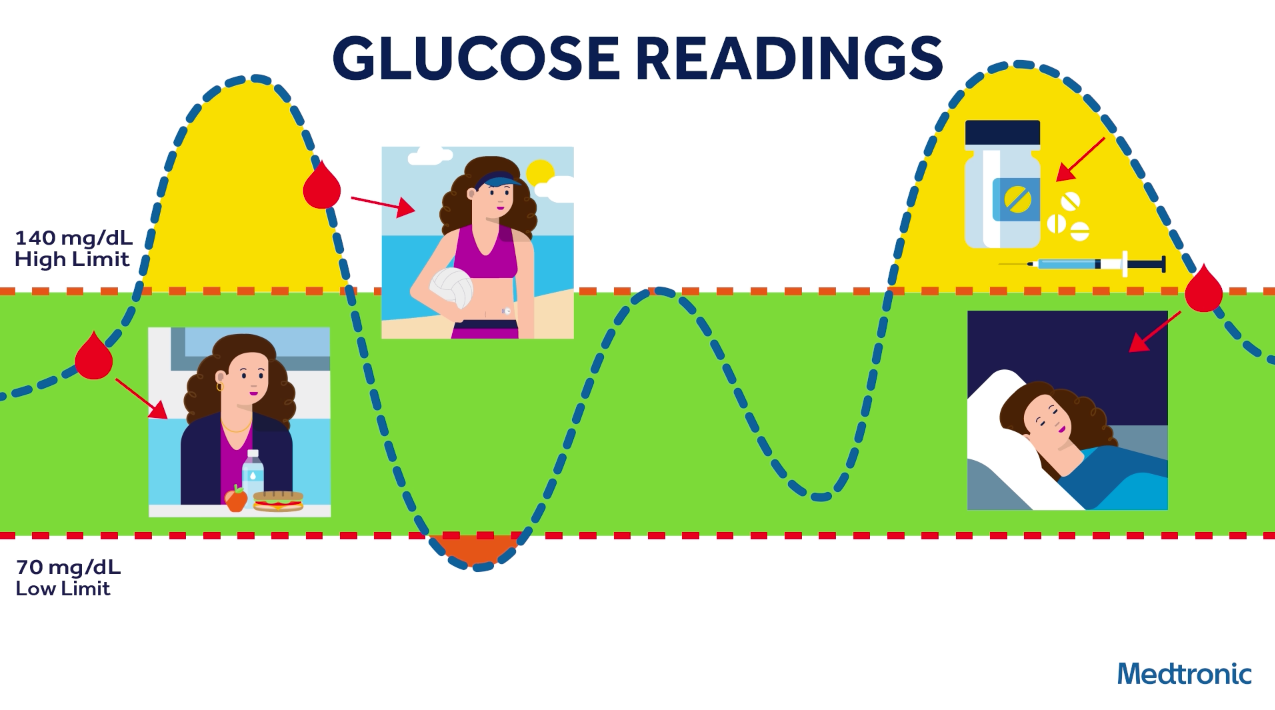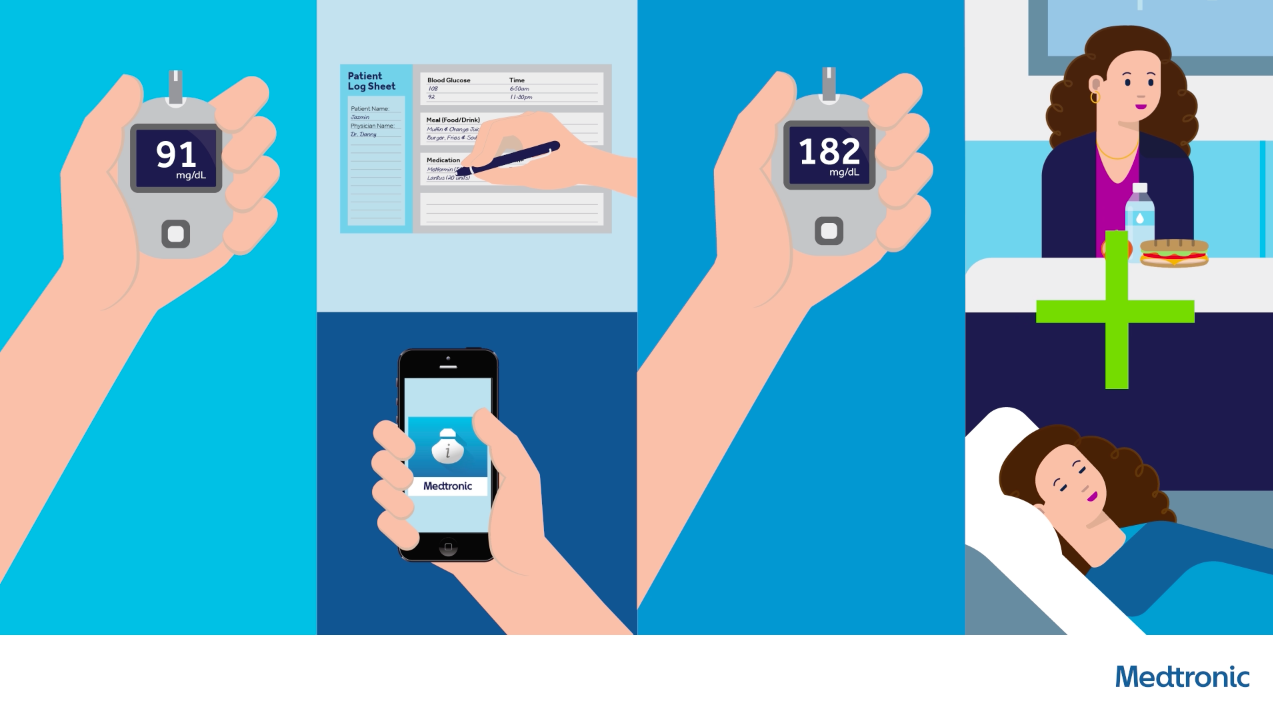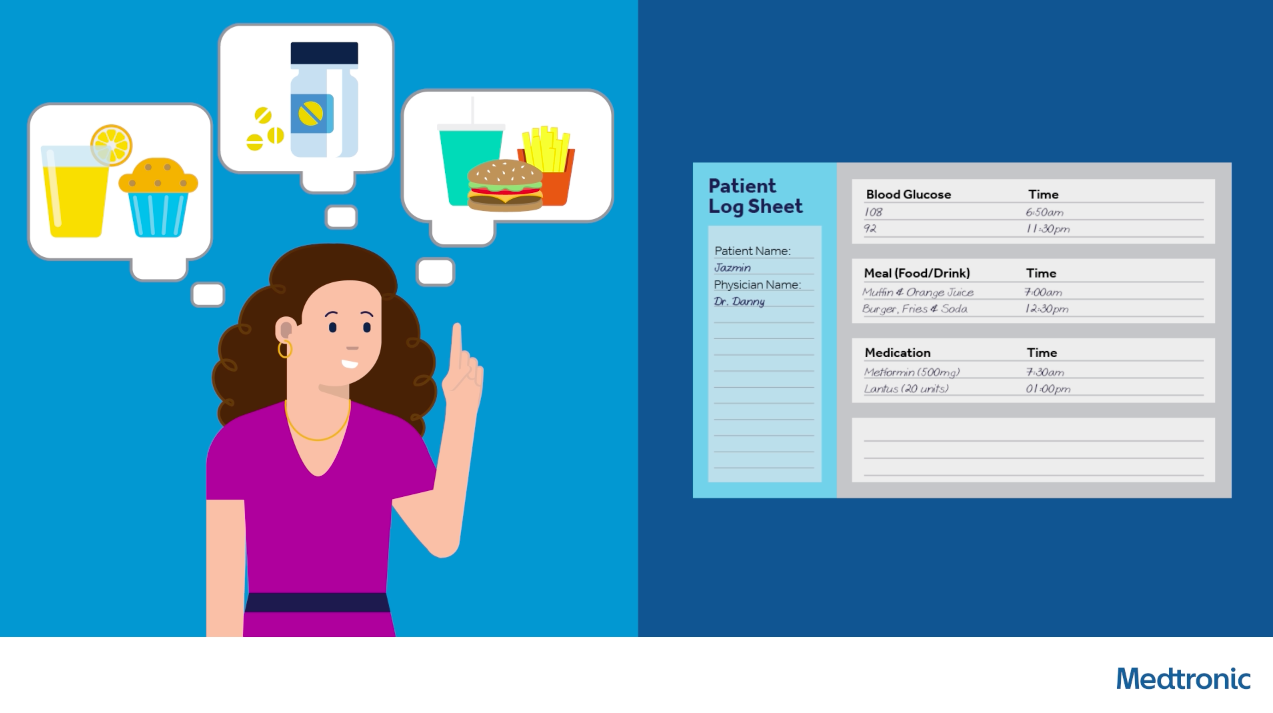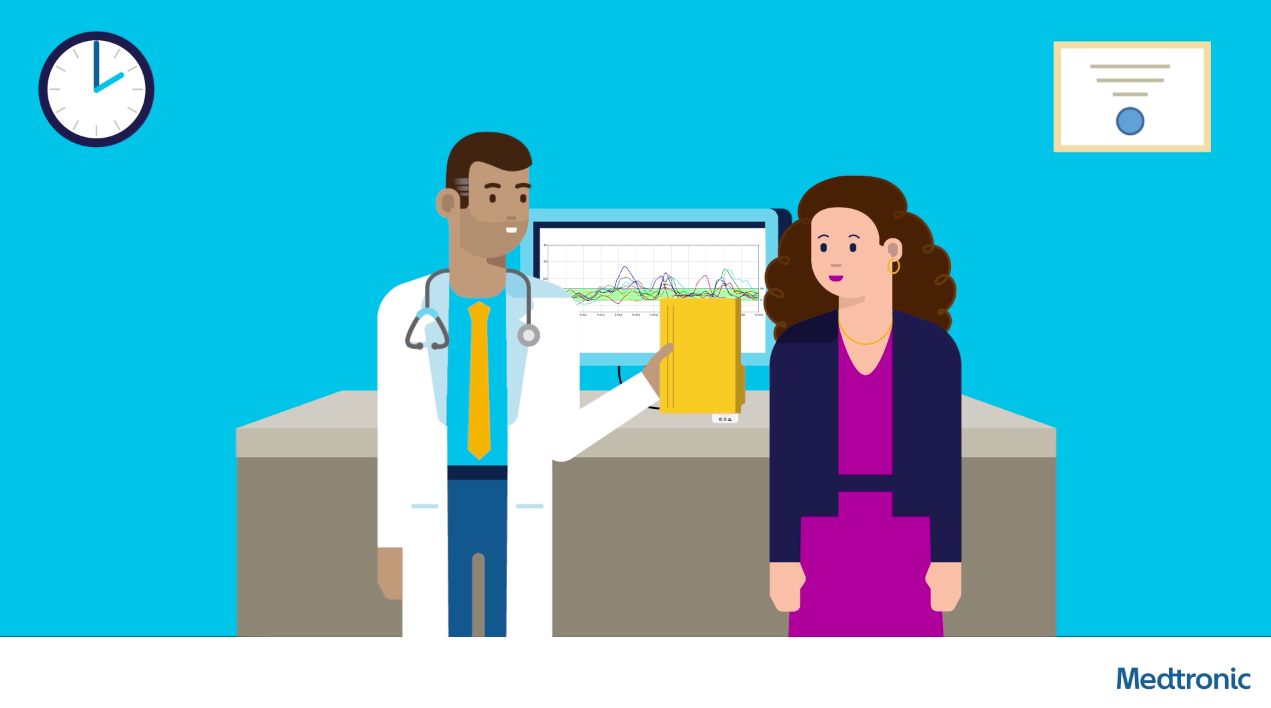 Getting To Know Your Pump