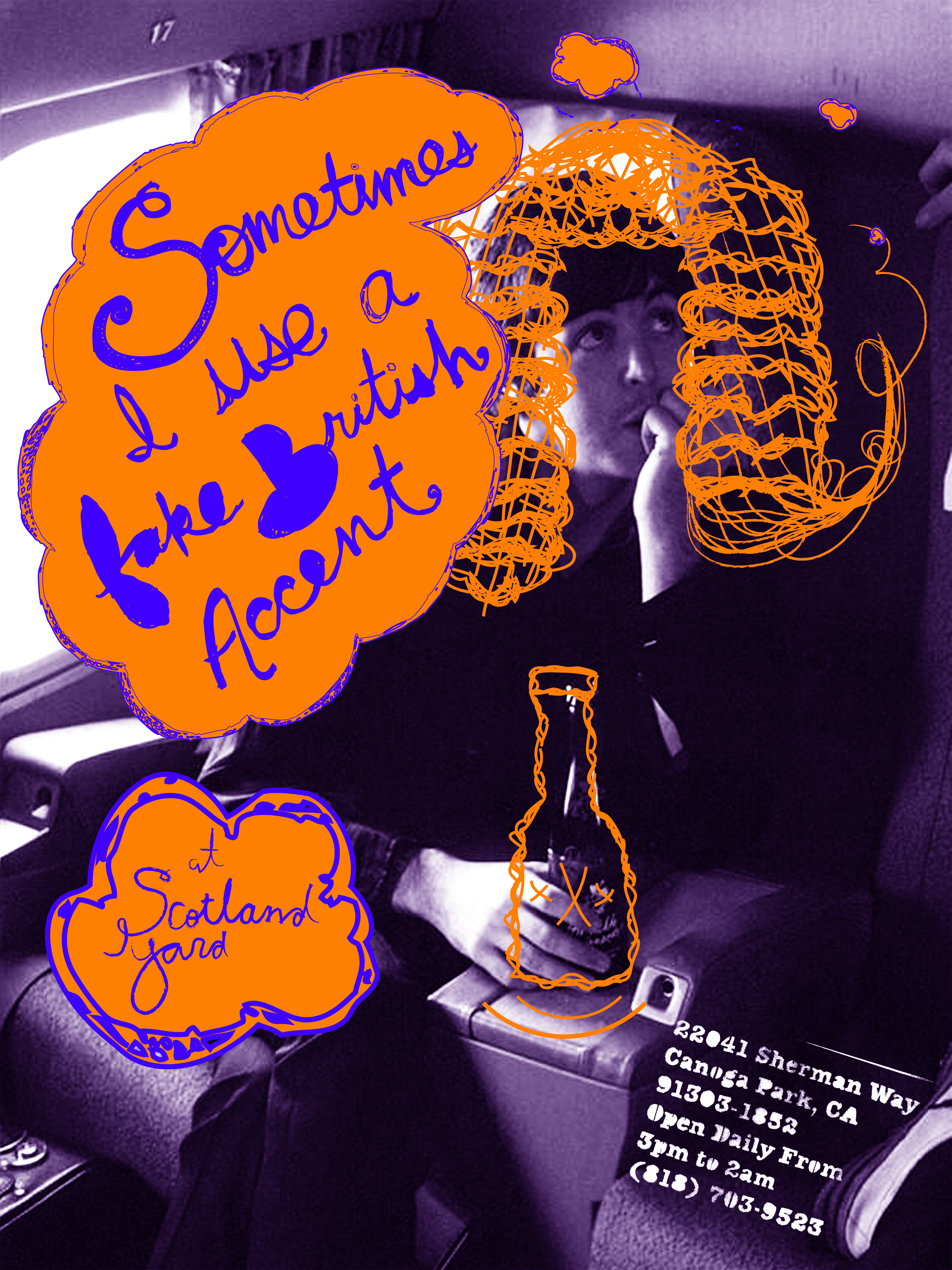 Scotland Yard Pub Poster 1
Scotland yard, a local favorite pub of mine, attracts rock and roll fans, and neighborhood beer drinkers. Rebranding included a logo, business card, posters, and a set of coasters. The posters focused on iconic British rock bands with an irreverent sense of humor, and stencil (and then spray painted) address and phone number. The logo uses a bannister wig serving up a beer on a record. The coasters suggest you were too inebriated in the night before to remember who you may have met. Research included tongue-in-cheek British poets, and using a scratch board for the hair effect on the wig.
Scotland Yard Pub Poster 2
Scotland Yard Pub Poster 3
Scotland Yard Pub Business Card
Scotland Yard Pub Coasters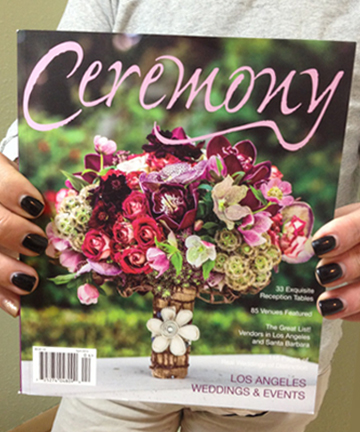 Ceremony Magazine (Spread Feature On The Inside)
Wedding Invitation: Featured In Ceremony Magazine
Intrepid Museum Identity Design Book Cover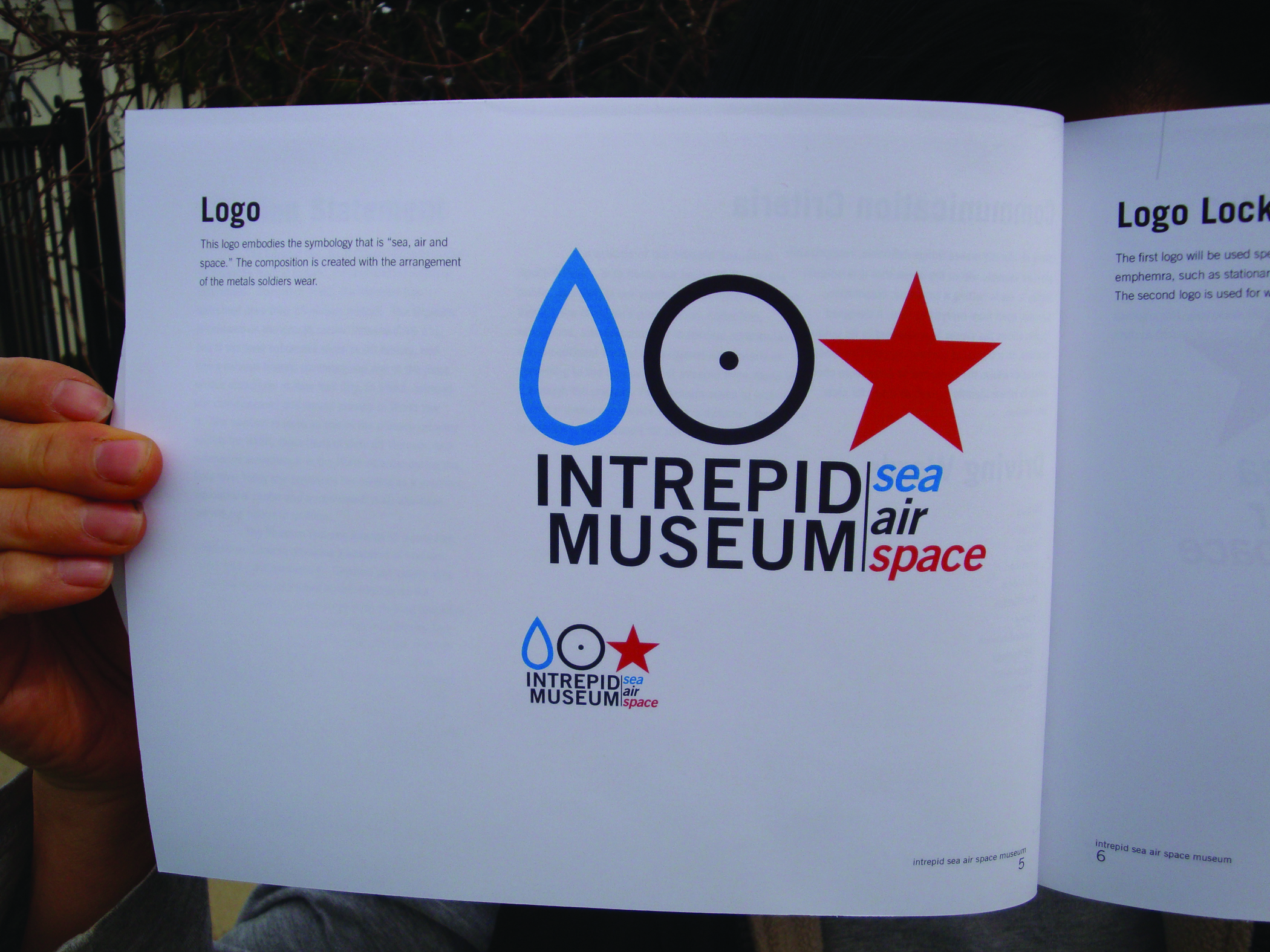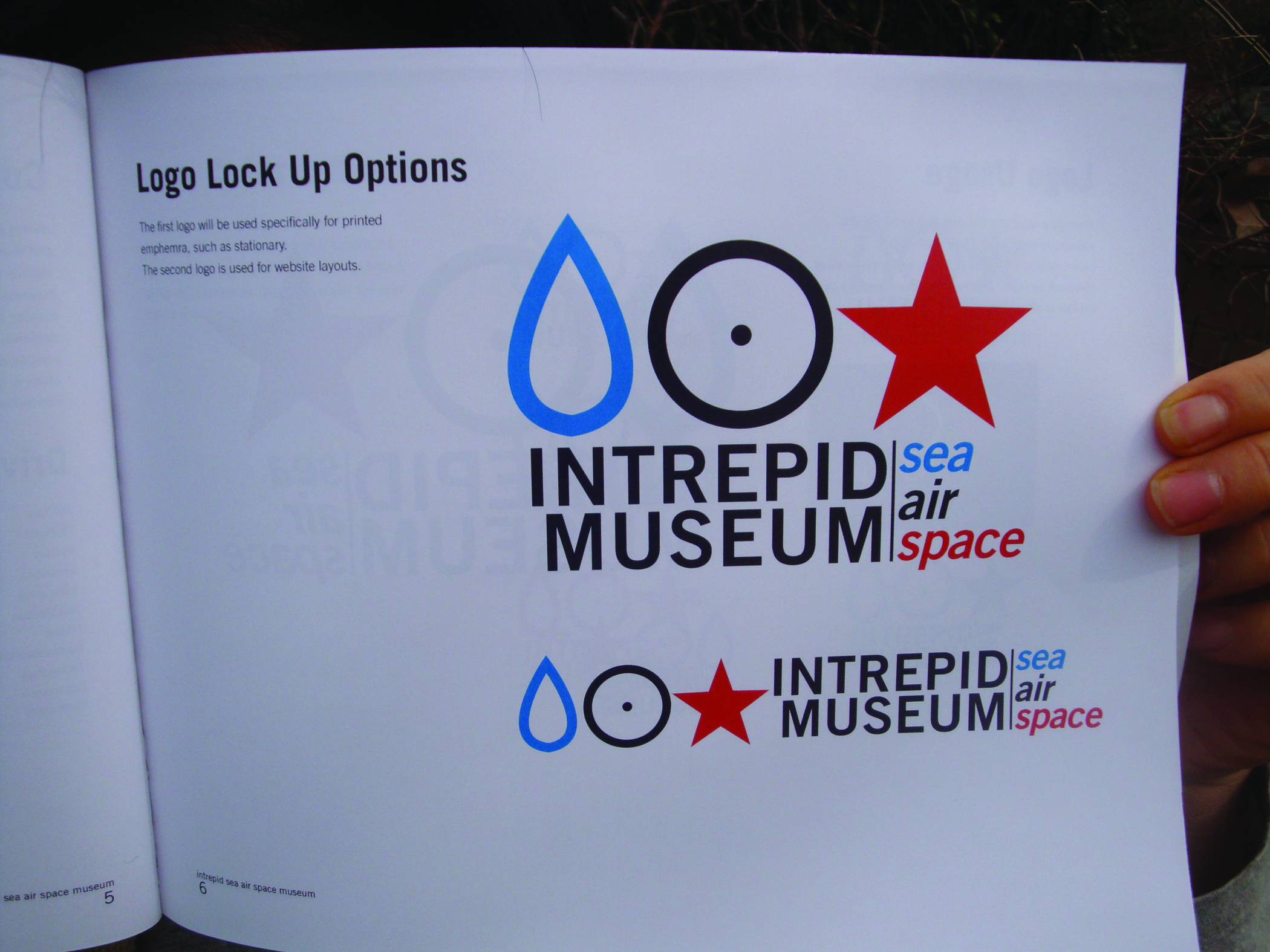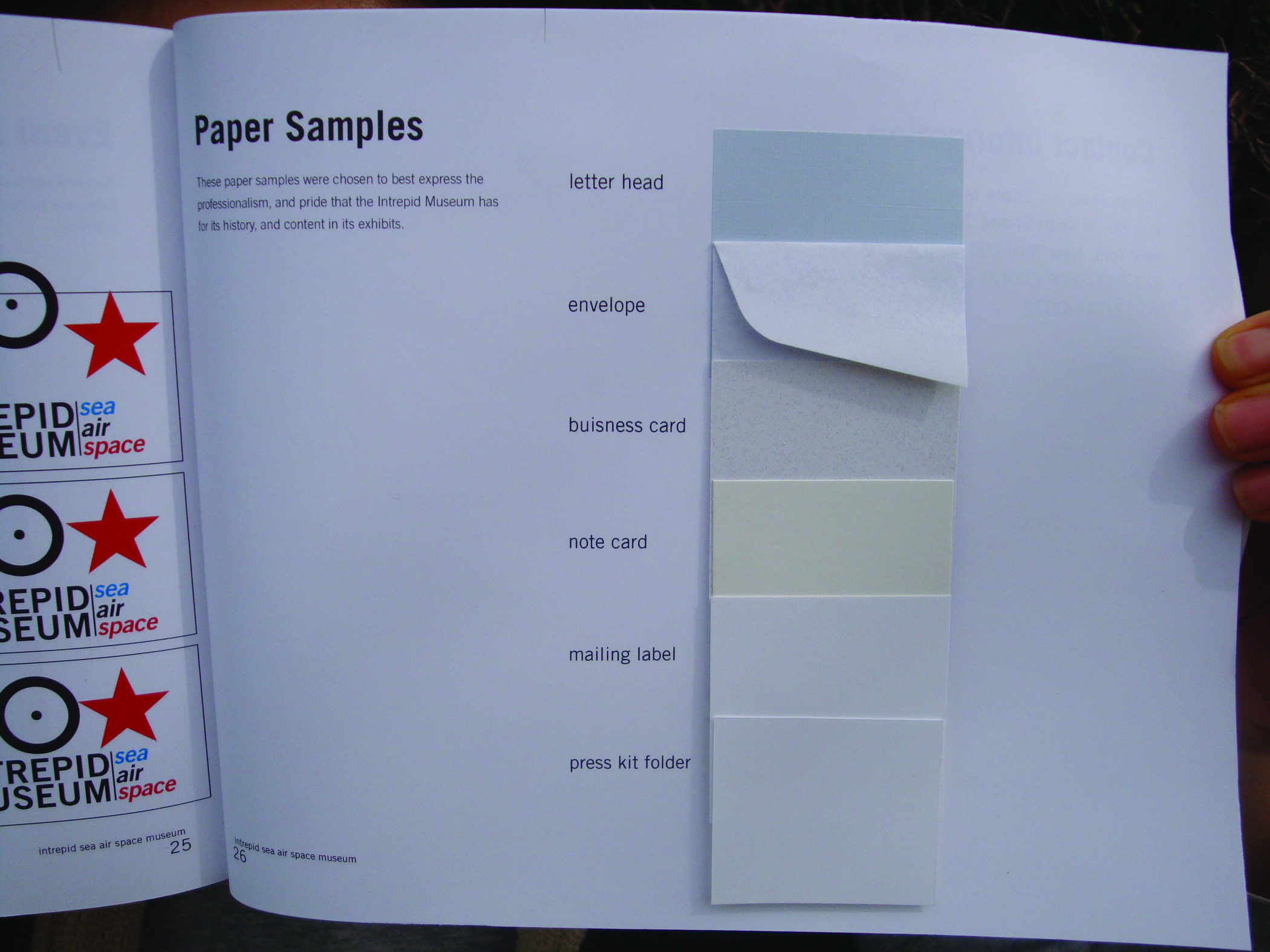 Shapes, Patterns, Textures, Elements
PMS, CYMK, and RGB Colors
Logo On Background Options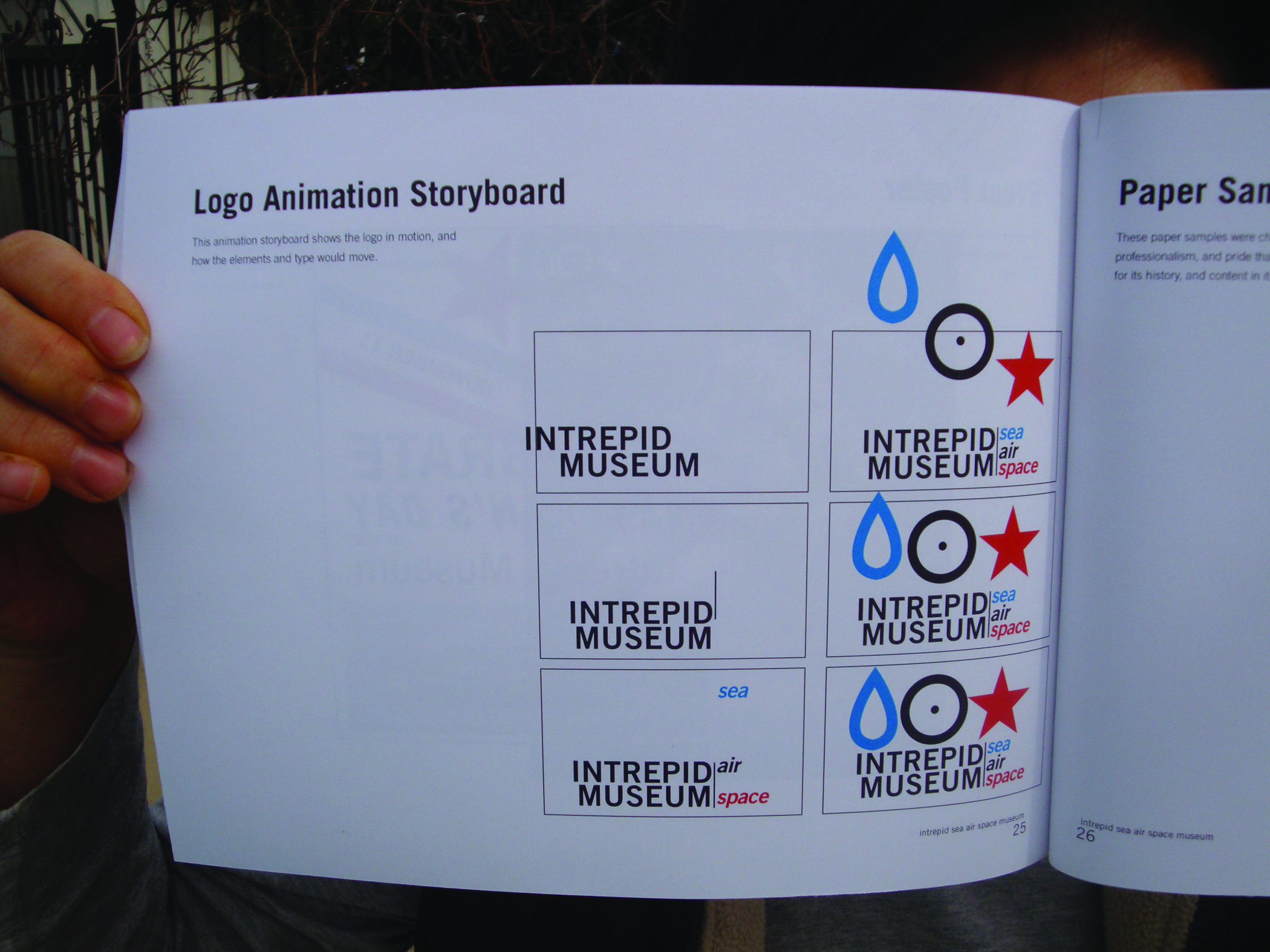 Logo Animation Storyboard
The Intrepid Sea, Air & Space Museum, located in New York gets rebranded. Using the most simple military icons that are associated with the sea, air and outer space, I combined a comprehensive logo usage book on how to (and how to not use) this logo. Complete with paper samples, a resume, envelope, note card, business card, and website homepage.